Effective as of Friday, March 27th,2020. New York State Governor Andrew Cuomo put out an executive order stating that construction projects that are deemed non-essential such as the development of luxury housing apartments and improvement renovation projects are to be shut down.  Under bullet point number nine, it states that all non-essential construction must be shut down effective as of date.
With this non-essential classification now in place, real estate developers and contractors is not permitted to continue construction project that relates to residential improvements or luxury real estate projects. .  This is enforceable by way of fine of $10,000 per violation.  Examples of essential construction projects include roads, bridges, hospitals and health care facilities.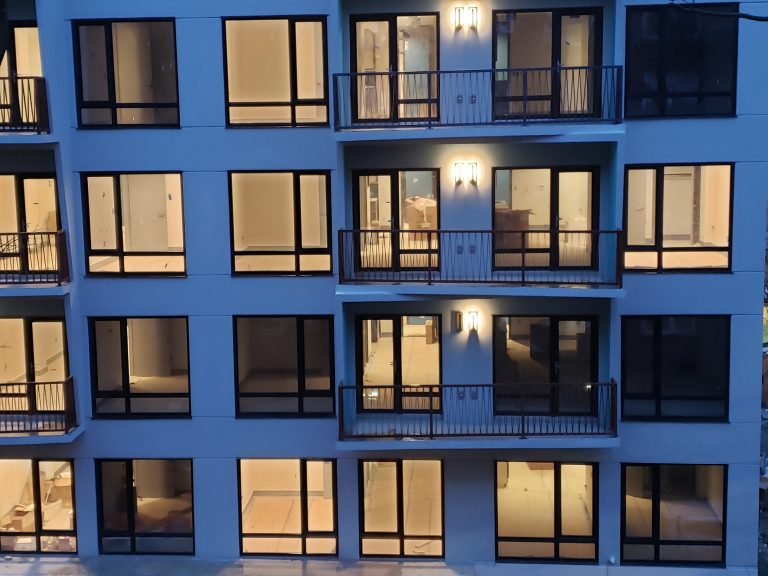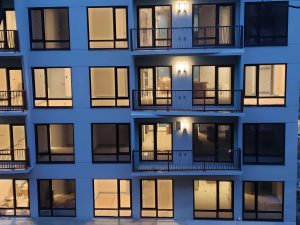 This now turns our attention as to how long the COVID-19 virus is expected to have an impact on the construction industry.  The peak of number of people who will be infected is expected to take place by the end of April, however, this is the peak and there is no real certainty that the end of April will be the peak of the spread of this virus.  In addition, even if the peak is expected to be reach by the end of April, it does not mean that normal business may be able to resume as usual thereafter. It may still be at least another two months or more from the peak before business can resume as usual to prevent the risk of re-infection.  It is more likely that series of rounds of testing will take place after the peak to gauge the spread of the virus.
It is unlikely that state officials will feel comfortable lifting this memorandum until they are certain that the spread of the virus has stopped completely or overwhelmingly mitigated, it would not be prudent to act otherwise.  Anecdotally, It is unlikely State officials will be able to draw such a conclusion till Early to mid-June 2020.  As such, it is reasonable to think that construction activity will not resume until at least mid-June or early July 2020 as a minimum time frame.  For the sake of the livelihoods of everyone in the economy and construction industry, I hope we see a brighter outcome sooner than that.
We are Borough Construction wish our clients, colleges, vendors, friends and family stay safe during this time at the very least.  And if duty calls for you to carry out essential projects, this time more then ever, please wear the proper personal protective equipment and set up stationary disinfecting stations.
Trung Truong
Licensed Construction Superintendent,
OSHA Authorized Construction Trainer