New York City Green Roof Laws Take Effect
New York City wants to become a green city.  It wants to incorporate vegetation into the city's roof tops.  In July 2019, the Department of Building has made Green Roofs the new requirement for all major alteration and new building projects and took affect November 25th 2019.
All new Buildings applications filed, on or after November 15, 2019, for new construction projects and roof alteration projects (including vertical and horizontal enlargement or roof deck replacement), must include a form certifying their compliance with Local Laws 92 and 94.  All Buildings filings that have not been approved by Buildings by 3PM on November 14, 2019, will be required to submit the new Solar and Green Roof Systems form prior to Buildings approval.
Progression pictures of Barclay Center Green Roof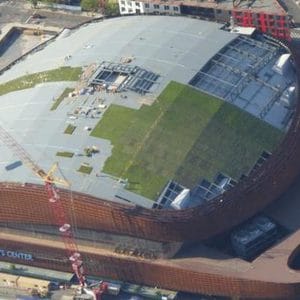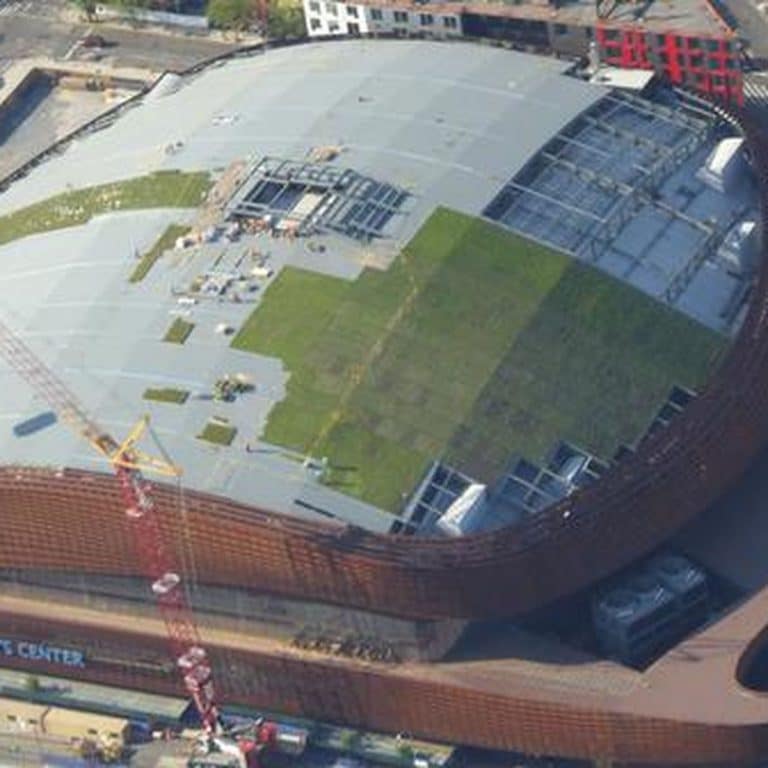 Initial Phases of Green roof Installation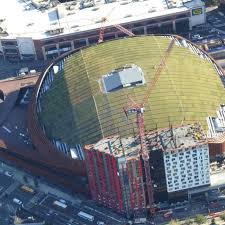 75% completion of Green roof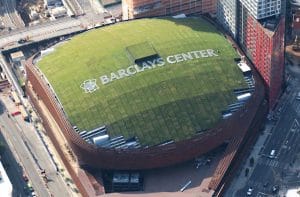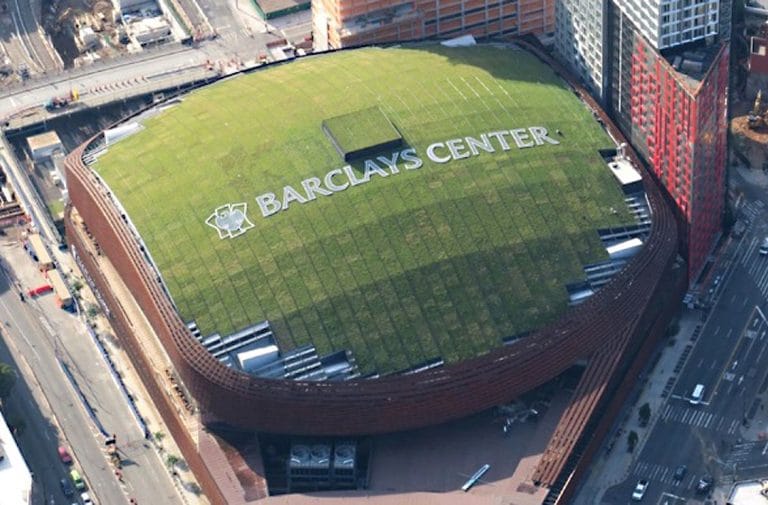 Completion photo of Barclay center Green roof.