When it comes to construction, it is in everyone's best  interest to complete the project in the most cooperative and expedient manner.  With each client having a different requirement for finish and quality,  we at ...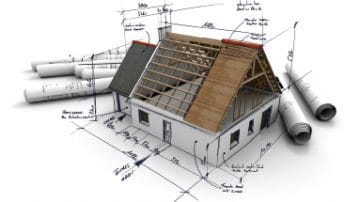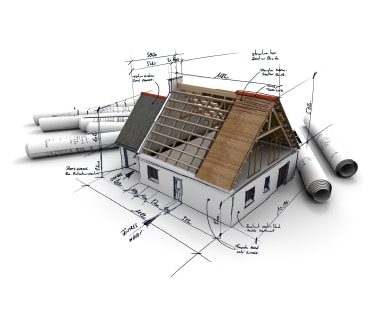 We aim to eliminate the division of tasks associated with the violation-removal-process for our clients. Let the team at Borough Construction do the heavy lifting for you. we can consult you through the required steps in order to remedy the …
Who We Are?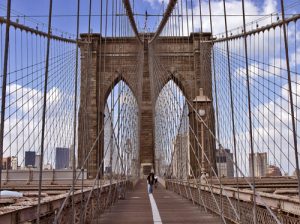 Borough Construction has been doing quality construction work since 2003 and have continued to do so ever since. A great contractor is hard to come by, we can proudly say that we are one.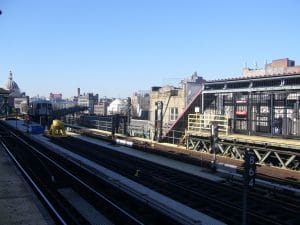 We have an array of construction expertise that range from small improvement projects to Design+Build and new construction.  We offered a wide range of construction services such as kitchen remodeling to violation removal. Our home base is in the New York City, but we serve the Tri-State area.
Why Choose Us


WE ARE PASSIONATE
We have a proven record of accomplishments and are a reputable company in New York City. We carry out all projects with utmost professionalism using quality materials while offering clients the support and accessibility to us.



 HONEST AND DEPENDABLE
For us, honesty and transparency are our policy and we strive to complete all projects with integrity, not just with our clients, but also our suppliers and sub-contractors.



 BUILDERS AND CONTRACTORS
Our construction management professionals organize, lead and manage the teams, materials and processes of construction utilizing the latest technologies within the industry.
They remodeled my condo after I had purchased it. They turned a 50 year old apartment with rusted appliances into a modern masterpiece.
Joseph Roman
I decided to renovate my apartment after roommates moved out. They worked clean, fast and did a great job, I can't ask for more.
Christian Polts
They did the job well, will use them again.
Lisa Bloom
Great crew of workers, they protected our furniture and personal belonging well for the renovation.
Edward Canfield
Licenses / Certificates / Partners